About
Your Instore Bakery Specialist
"Many retailers and food service companies offer the same assortment as their competitors. It is a pity because the world is full of fantastic bakery products. In Scandinavian Bakehouse we are specialists in designing a unique assortment that will make your business special."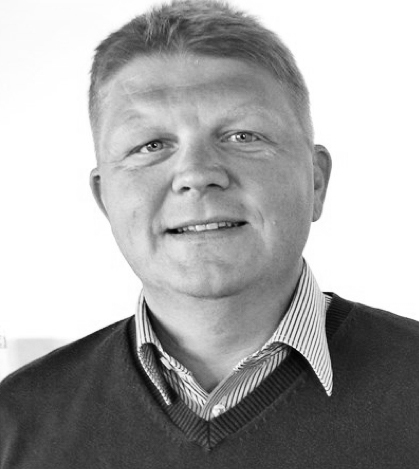 Scandinavian Bakehouse is a trading, innovation and consultancy company specialized in the bakery and business. We help retailers and food service to create an interesting and inspiring assortment of bakery goods carefully selected from the best bakeries in Europe.
Scandinavian Bakehouse is founded and run by Søren Landtved who has more than 20 years of experience in the global bakery business – both as an innovator and as a leader. He started as a young baker and food technologist and worked with new product development for several years in the Danish bakery business. During the last 12 years he has worked in Lantmännen Unibake in positions as head of global sales, CEO of Lantmännen Unibake Denmark, CEO of Schulstad and 5 years as an expat in London as the CEO of Lantmännen Unibake UK.
With this background Søren offers deep knowledge of bakery products, bakery business opportunities and market insight, which he today offers to the players in the market.
Your Instore Bakery Specialist !
Søren Landved, CEO