We are an innovative food company rooted in the Scandinavian bakery tradition.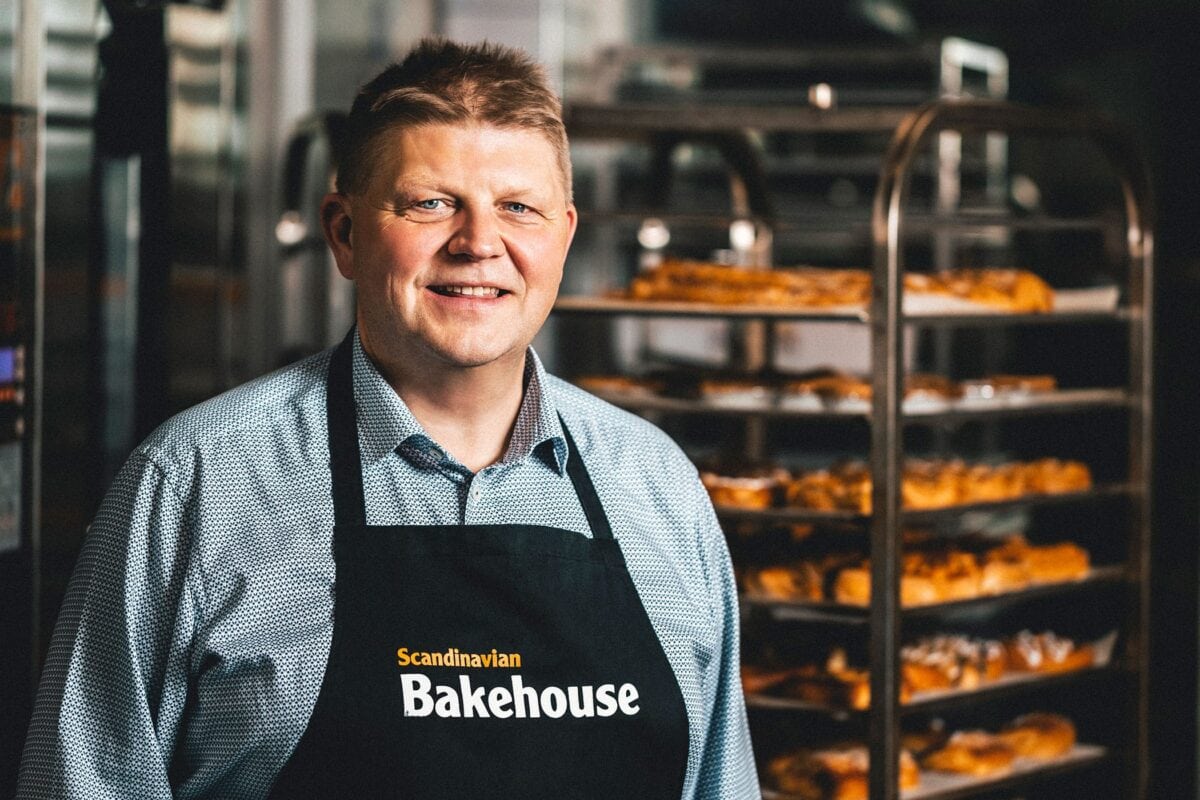 With more than 25 years of experience in the international food industry we offer our customers unparalleled value in their bakery category. By supplying and/or developing a unique and innovative assortment of bakery products uniquely tailored to the individual customer.
Our founder and CEO Søren Landtved embodies the innovative and versatile capabilities of the company. He represents the rare combination of being initially trained as a baker and food technologist and later in life becoming a senior executive in the European bakery industry.
During a period of 12 years he worked at the Landtmännen Unibake Group in positions as head of global sales, CEO of Landtmännen Unibake Denmark, CEO of Schulstad (DK) and was finally based in London for 5 years as CEO of Landtmännen Unibake UK.
With this background Søren holds deep international insight into bakery products, business opportunities as well as market, category and consumer trends. He is frequently used as an industry expert reengineering traditional product ranges and developing new category assortments.
In later years instore bakery business development has emerged as one of the core competences of Scandinavian Bakehouse.
We carefully select and monitor all of our suppliers for full product specification, regulatory and business ethics compliance. All suppliers are additionally either IFS or BRC accredited.
Since the very start of Scandinavian Bakehouse we have regularly been monitored by the Danish Ministry of Environment and Food. We hold the highest food safety standard in their accreditation system, called the Smiley Scheme.
The Smiley Scheme informs consumers and increases food companies' compliance with rules and regulations – thus increasing food safety.
Our business model is based on transparency, co-creation and ingenuity. We regard our key customers and core suppliers as our strategic partners and would not be able to deliver the value we do without them.
In our pursuit of competitiveness we acknowledge that our relevance is closely linked to the value we contribute with in the product flows and value networks that we are a part of.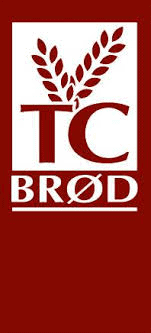 TC Brød has been a production and supply chain partner for a number of years. The company offers a strong assortment of ready to bake pastry products as well as sausage rolls and other convenience products developed for the Scandinavian market.
A versatile and very agile partner with a reputation for always surpassing customer expectations.

Europastry is one of the biggest independent bakery companies in Europa and a leader in the frozen dough sector.
An innovative conglomerate that operates in 60 countries with great attention to effectivity, speed and their master baker heritage.